We safeguard your business interests to
support growth and resilience
Led by an Asian and transnational team, D&A Advisory draws on deep, wide-spread
experience managing Corporate Security, Investigations, Government Relations, and
Security Resources throughout Asia.
Security Risk Management
Operational & Protective Security
Organizational Resilience
Crisis Response
Ethics, Compliance and Governance
INSIGHT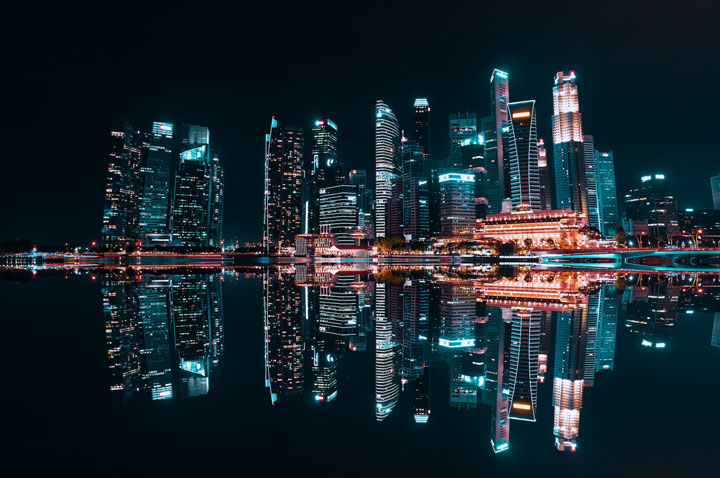 Security Risk Management
D&A's advisors are appropriate for our clients' invested projects and operations—corporate, industrial, retail, and governmental.
Subscribe to Global Security Report
Fill out each field and subscription details will be sent to your inbox.